What is a CAGE/NCAGE Code and why do I need one?
NCAGE code / CAGE code: The Commercial and Government Entity (CAGE) Code is a five-character ID number used extensively within the federal government, assigned exclusively by the Department of Defense's Defense Logistics Agency (DLA) CAGE Program Office. The CAGE Code supports a variety of mechanized systems throughout the government and provides a standardized method of identifying a given legal entity at a specific physical location. Agencies may also use the code for a facility clearance, or a pre-award survey. There is no cost to obtain a CAGE Code.
Please visit the DLA's CAGE Search & Inquiry page to verify that the information for your entity is accurate and complete.
CAGE / NCAGE Code For US Located SAM Registrants:
You do not need to have a CAGE Code prior to registering in the System for Award Management (SAM). Once you submit your Entity Registration for processing, SAM will send your entity information to the DLA for CAGE Code assignment. The DLA assigns the CAGE Code, SAM will then receive and apply the code to the Entity Registration. No further action by the registrant is necessary to apply the CAGE Code to an Entity Registration, unless the DLA requests additional information. If the DLA needs any additional information for the assignment of your CAGE code, your Government Business POC will receive an email notification from the DLA. Please follow the instructions in the email to provide any requested information.
CAGE / NCAGE Code For Non-US Located SAM Registrants:
NATO Commercial and Government Entity (NCAGE) Codes are CAGE Codes for entities located outside the United States and its territories. Assignment of NCAGE Codes is part of the NATO Codification System and is required for all foreign entities before completing a SAM registration. Once you receive your NCAGE Code, you should enter it on the "CAGE or NCAGE Code" page in the "Core Data" section of your Entity Registration.
For Non-SAM Registrants:
U.S. entities which are NOT receiving contracts and/or grants from the U.S. Government may request a CAGE Code for the following: Facility Security Clearance Assignment of a Department of Defense Activity Address Code (DODAAC) To fulfill the Federal Acquisition Regulation (FAR) Subpart 4.18 requirement for Ownership of Offeror to identify their Immediate Owner and/or HighestLevel Owner
The bottom line:
if you wish to do business with the Federal government and want to have the opportunity to bid on a solicitation; to optimize all functionality within SAM.gov, then your company will need a CAGE/NCAGE Code.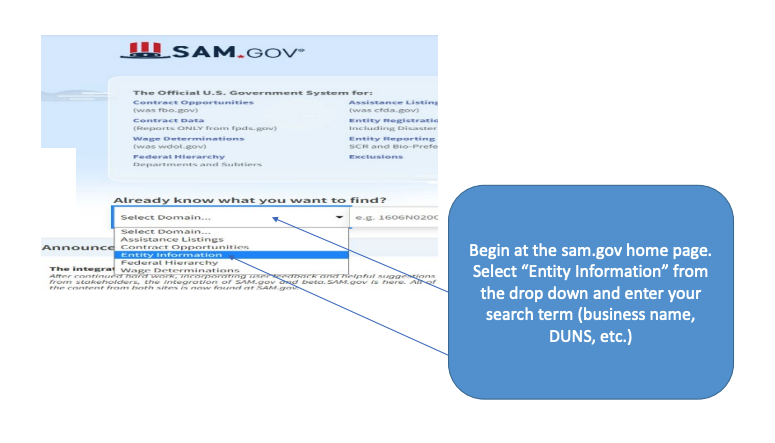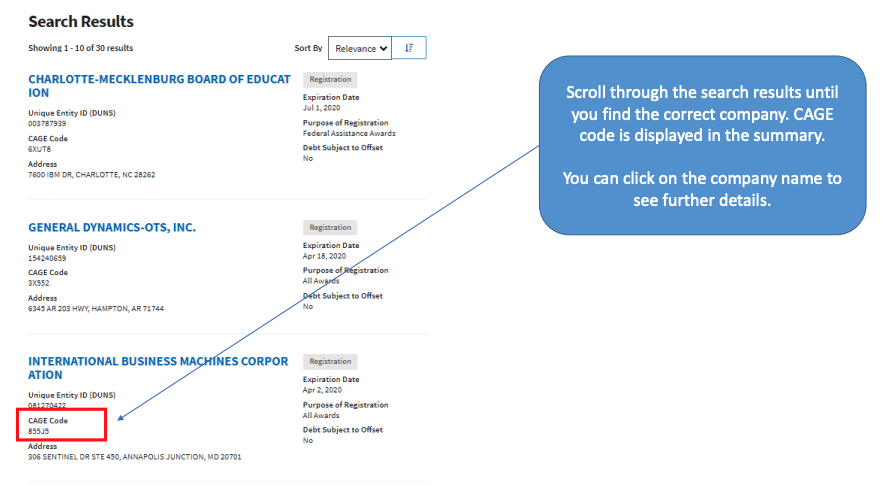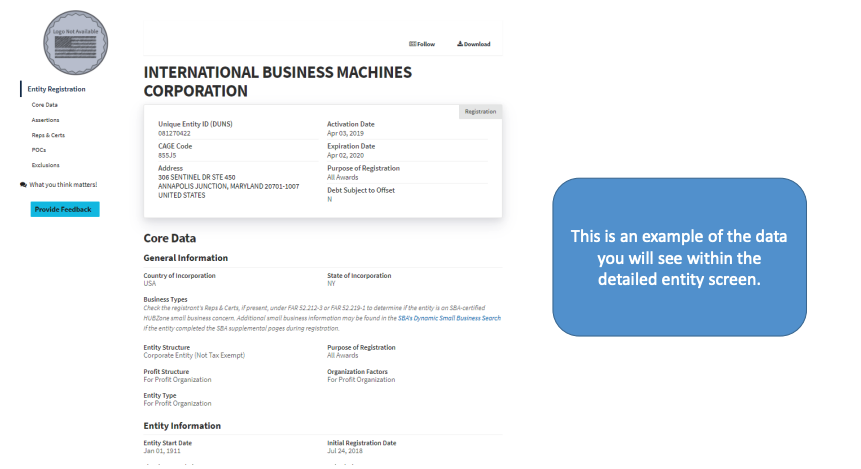 Helpful links:
• SAM.gov: https://sam.gov
• Federal Service Desk: https://www.fsd.gov/fsd-gov/home.do