CAGE Code Lookup By Code
InPut your CAGE code Number in [CAGE Code Number] field and click submit
Data of CAGE code Lookup by code:
CAGE Code : The commercial and government entity code of company/organization.
Company Name : Company name of cage code lookup.
Address : company's address.
City : company's city.
State : company's state.
Country : company's country.
Status : Active/inactive.
Type Code : type of company.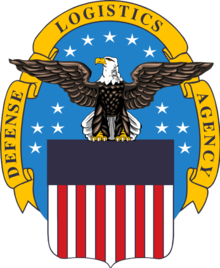 How is a Cage Code Used?
Any organization seeking after business with the Federal Government, should have a CAGE code. It upholds an assortment of obtainment and procurement processes all through the U.S. Government.
Confine codes are additionally utilized external the United States and its domains under the NATO Codification System (NCS) and are alluded to as NATO Commercial and Government Entity, NCAGE Codes. Track down more data on the best way to acquire NCAGE codes here.